Attention: Specialised Bookkeeping for the Building and Construction Industry
Work less, have more fun while we do your books and get your BAS done
LL Bookkeeping will communicate with you on a regular basis and provide accurate reports that will help you identify how you can increase performance and profit in your Business

Attention: Specialised Bookkeeping for the Building and Construction Industry
Work less, have more fun
while we do your books and
get your BAS done
Work less, have more fun while we do your books and get your BAS done
LL Bookkeeping will communicate with you on a regular basis and provide accurate reports that will help you identify how you can increase performance and profit in your Business

Free launch event here on the Gold Coast. Purpose built program developed for Trade Businesses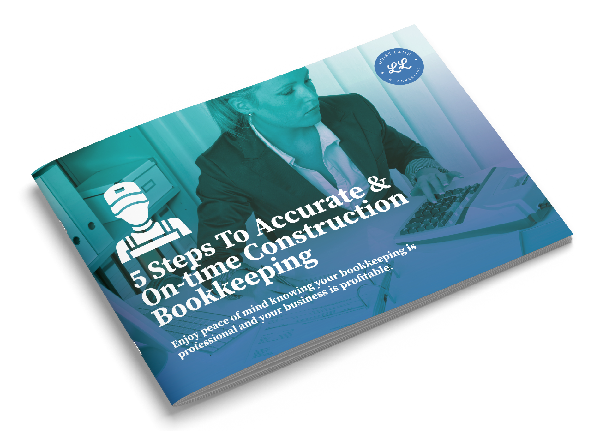 Free launch event here on the Gold Coast. Purpose built program developed for Trade Businesses
5 Steps To Accurate & On-time Construction Bookkeeping
Enjoy peace of mind knowing your bookkeeping is professional and your business is profitable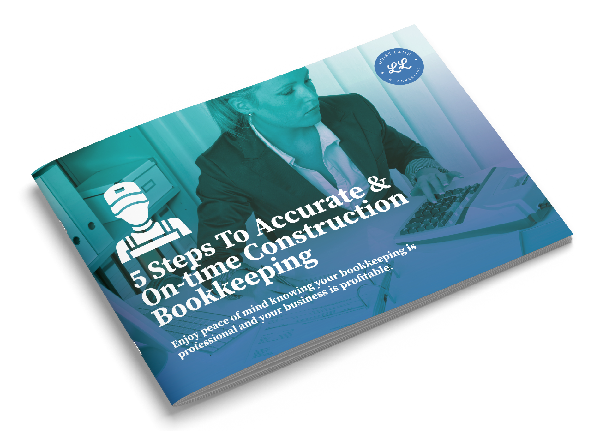 5 Steps To Accurate & On-time Construction Bookkeeping
Enjoy peace of mind knowing your bookkeeping is professional and your business is profitable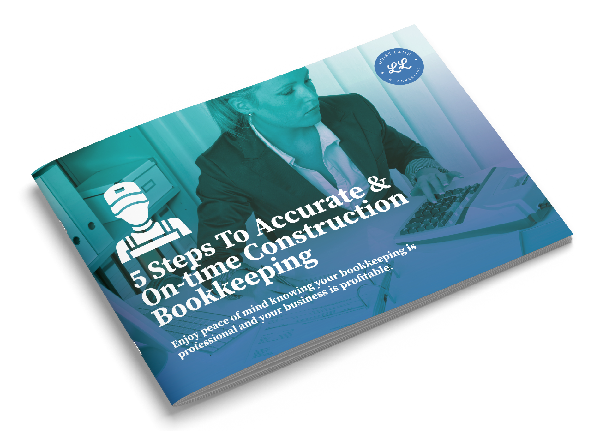 5 Steps To Accurate & On-time Construction Bookkeeping
Enjoy peace of mind knowing your bookkeeping is professional and your business is profitable
Video Introduction To Your Business
Highlight who your perfect prospect is, what pain points you solve and how you solve them. Then have a call to action to the next step in your sales process.
On-time, Accurate & Professional. Quirky & fun we get the job done!
Our personalised construction-based experience will greatly benefit you with:
Job Transparency
Accurate and consistent data entry allows insight into which job types are making the most money
Saved Time
Setup of effective automated bookkeeping & accounting software removes the need for manual tasks
Accurate Reporting
Regular reporting is all about you and your business. If your numbers aren't accurate your business will not grow.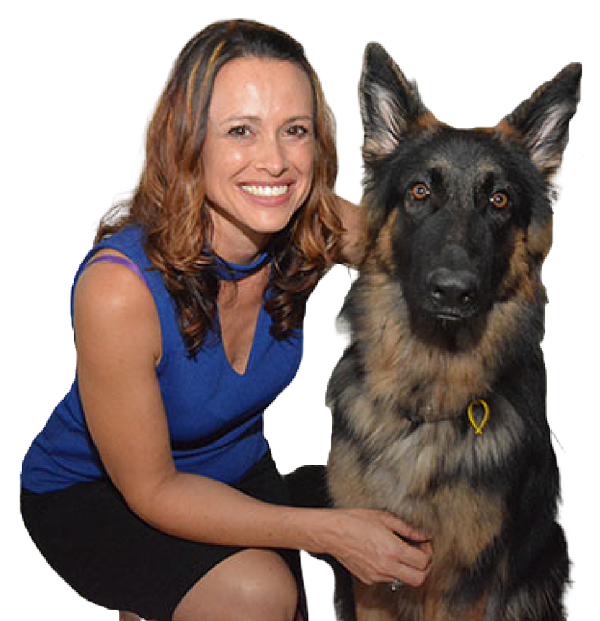 Hi,
My name is Louise Lamb. I help business owners in the building and construction industries perfect their bookkeeping to create a place of certainty and business growth.
I work with sole traders, partners and companies with both sub-contractors and employees on their payroll.
I stay across the numerous employee awards ensuring my clients remain within legislation and out of trouble.
With thanks to my own years in building and construction, I offer my clients the best possible guidance for bookkeeping in their unique industry.
Louise Lamb
Director, LL BookKeeper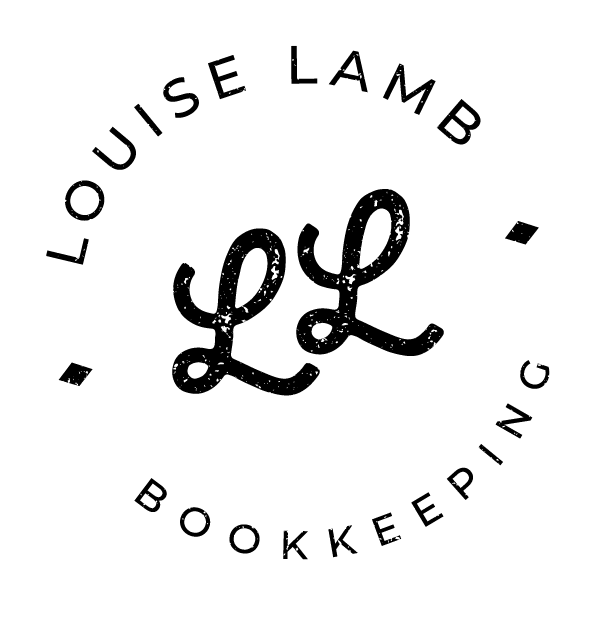 What we do for our clients: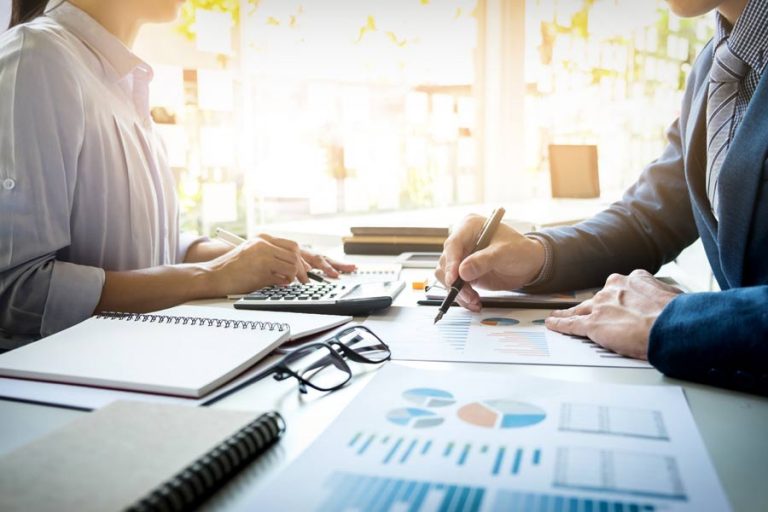 Getting the foundations right will allow your tradie financial year to run so much smoother.
Finding the most suitable accounting and payroll software for your unique trade is just the first step. We tailor every element of setup from paperless receipt-keeping practices, to identifying allowances and up-to-date award wage advice.
Bookkeeping doesn't need to be the headache you avoid all year long. We keep it simple and cost effective. By replacing the shoebox of receipts and excel spreadsheets with modern, integrating and automated software we get your bookkeeping running as economically as possible.
Are you lodging Late with the ATO and spending $$$$$? All you need to do is send through the required information and we can ensure your accounts are kept up to date and your BAS is lodged on time.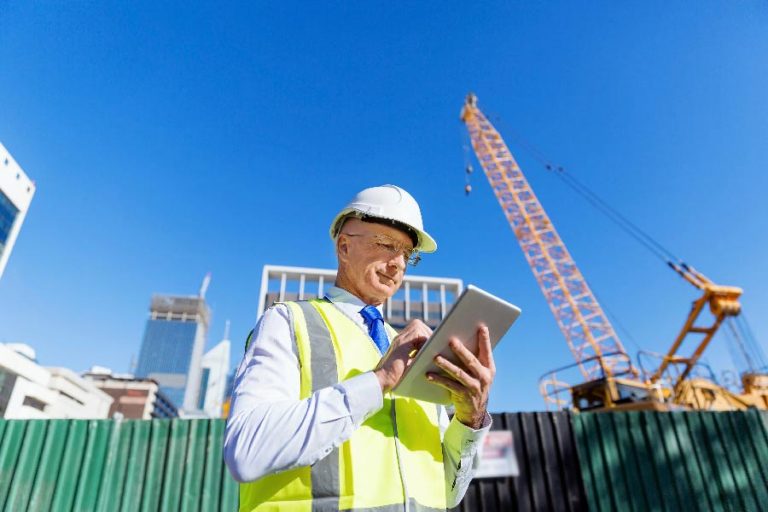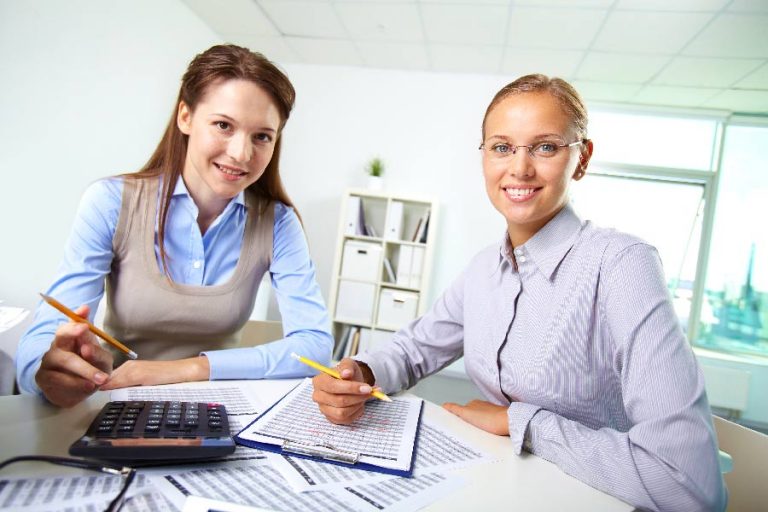 Would you like to see what more in-depth reporting could do for you?
Job-by-job and job category reporting will identify which projects have made you a nice profit, and hand you the insight to know which jobs to quote in the future.
Budget forecasts and cash-flow reporting will tell you whether it's a good time to expand or buy more equipment. The more you know, the better!
Rick Micaleff
Rick Micaleff Protech Group Pty Ltd
Having a professional Bookkeeper that specializes in the Construction Industry means I can focus on my business and not worry about my books. I'm confident that Louise of "LL Bookkeeping" will ensure my accounts are up to date, accurate and compliant.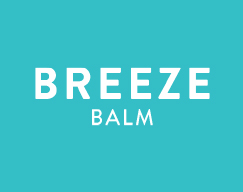 Louise is easy going, friendly and really listens to my needs as a business owner. She keeps our finances well groomed and up to date. She provides great advice and helps with realistic budgets. I highly recommend her!
Janine Mcauley
Gold Coast Budget Pools
Louise is a Godsend, we have just started our own business and she was there to help me with my BAS and questions I have with Xero. My stress levels were instantly relieved and felt comfortable straight away, highly recommend her services"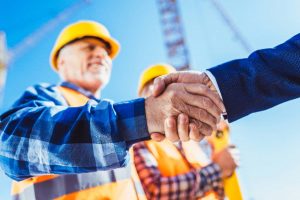 For businesses in the building & construction sector, upfront deposits can be up to 5% (including GST) when the project is $20,000 or more. GST
Read More »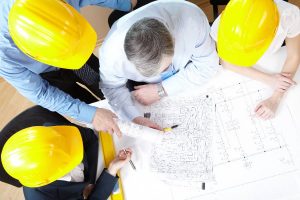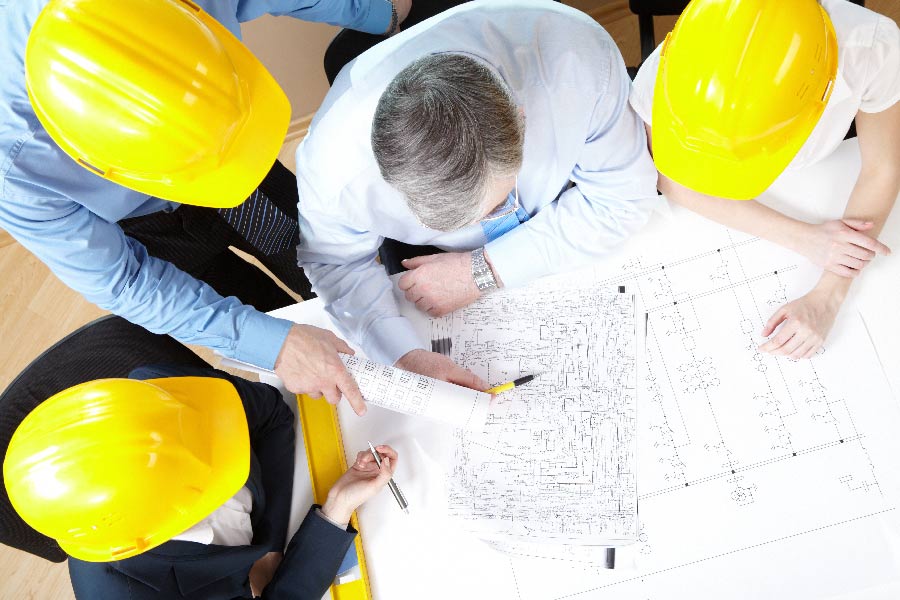 The biggest tip I can give to track your business progress is to create a budget (also known as a forecast). There are stacks of
Read More »
Take advantage of our current offers, just for the building industry
Free Ebook
5 Steps To Accurate & On-time Construction Bookkeeping
Free 30min Strategy Call
Ask a construction bookkeeping expert all those questions you've been searching for answers on